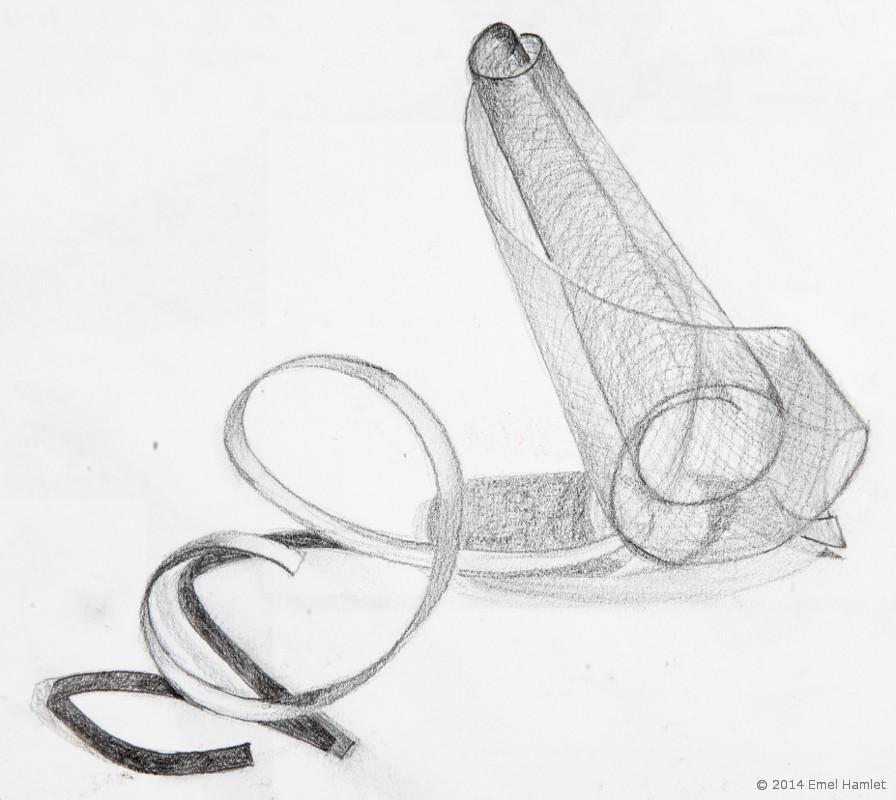 About The Artist
My work aims to be both aesthetic and engaging with much of my inspiration lying in how science impacts our lives. My creative route is through visualising, abstracting, representing and re-interpreting these impacts from my own perspective. Science interacts on every level in the exploration of our world, by providing understanding and in influencing our cultures. These interactions are open to interpretations and how we read them effects our way of life. When science brings an explanation to something it can have reverberations and repercussions and can also be ethically challenging.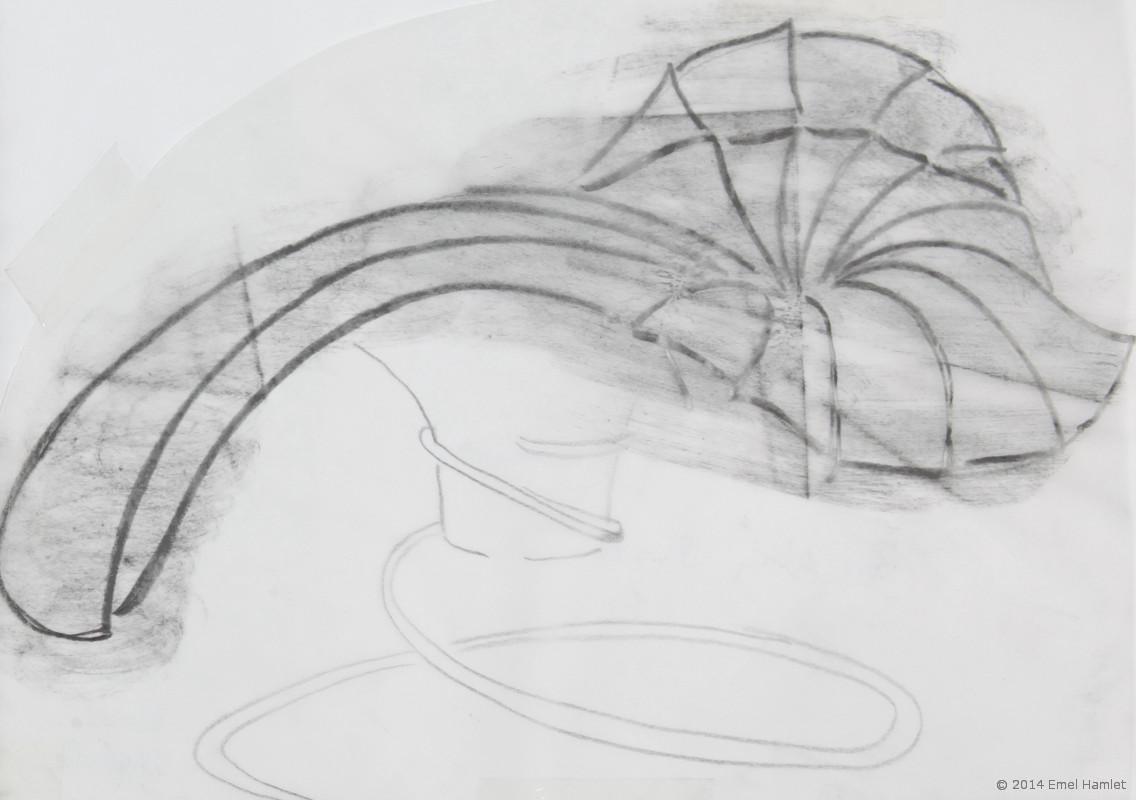 I usually create work that reflects a particular aspect of scientific theory, looking at it from an unexpected point of view, by transposing it into a parallel dimension to explore its possible impacts on human interactivity.
Coming form an architectural background, tectonic forms with clean lines are the core of my work. Through the creation of form I am able to express my thoughts and imagination and realise my understanding of the subject. Nature provides forms, shapes, textures and colours which I use in my creative process by combining them with scientific principles, thus science becomes both a tool and a further source of inspiration. I engage with it in a way that allows me to bring my own interpretation of nature and through which I hope at least momentarily to hold and inspire the viewer.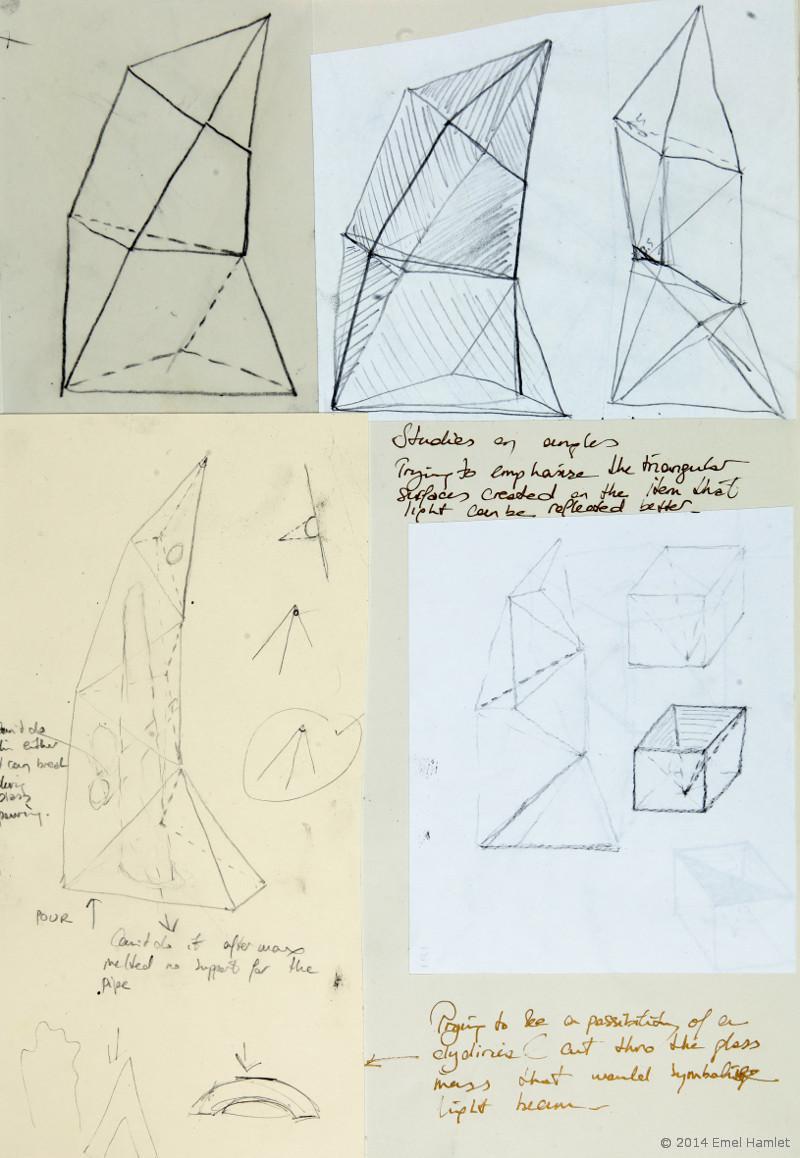 My creative process is expressed through a range of mediums, however, I find that glass is ideal for the narrative of my work and I employ a variety of techniques in the realisation of my pieces.